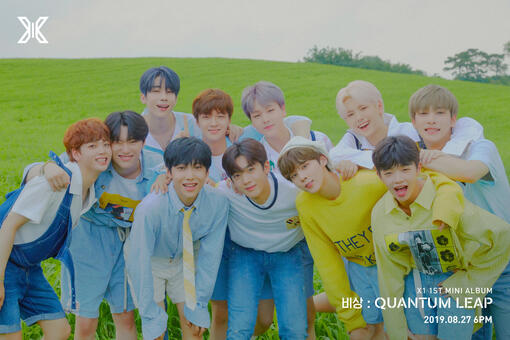 fandom name: ONE IT
official colors: BUTTERFLY, ETHEREAL BLUE, SUNSHINE & GALAXY BLUE
made by mali

yohan!

wooseok!

seungwoo!
name: han seungwoo (한승우)
birthday: december 24, 1994 (capricorn/dog)
position: leader, main vocalist
final ranking: #3 (1,079,200 votes)
company: plan a entertainment

self introduction ∙ eat the snack challenge ∙ hidden box challenge ∙ don't block the way challenge ∙ don't drop the apple challenge ∙ tiktok video call

x1-ma ∙ x1-ma @ m countdown ∙ company evaluation ∙ boss ∙ me after you ∙ u got it ∙ u got it @ mcountdown ∙ to my world ∙ dream for you

x1-ma eye contact ∙ boss eye contact ∙ me after you eye contact ∙ u got it eye contact

before joining the show, seungwoo debuted as VICTON's leader and leader rapper/vocalist/dancer on November 9, 2016.
one of his sisters is actress and former member of SECRET, Sunhwa.
seungwoo is a royal a, meaning he got a for both company evaluation and reevaluation.
he likes paint nails.
at the finals, after wooseok went up to his seat, seungwoo hugged him and said "it took us long [to achieve greater success]"
was voted by 10 of the members as leader. he was the only one not to, he voted for seungyoun.
has an individual room.

hyeongjun!
seungyoun!

dongpyo!

hangyul!

dohyon!

junho!

minhee!

eunsang!